After much discussion, we decided to journey north to Saipan for Thanksgiving.
The map is small, because the islands are small.
Guam is the "larger" island in the south;
Rota - northeast a bit
and Tinian and Saipan at the top of the map.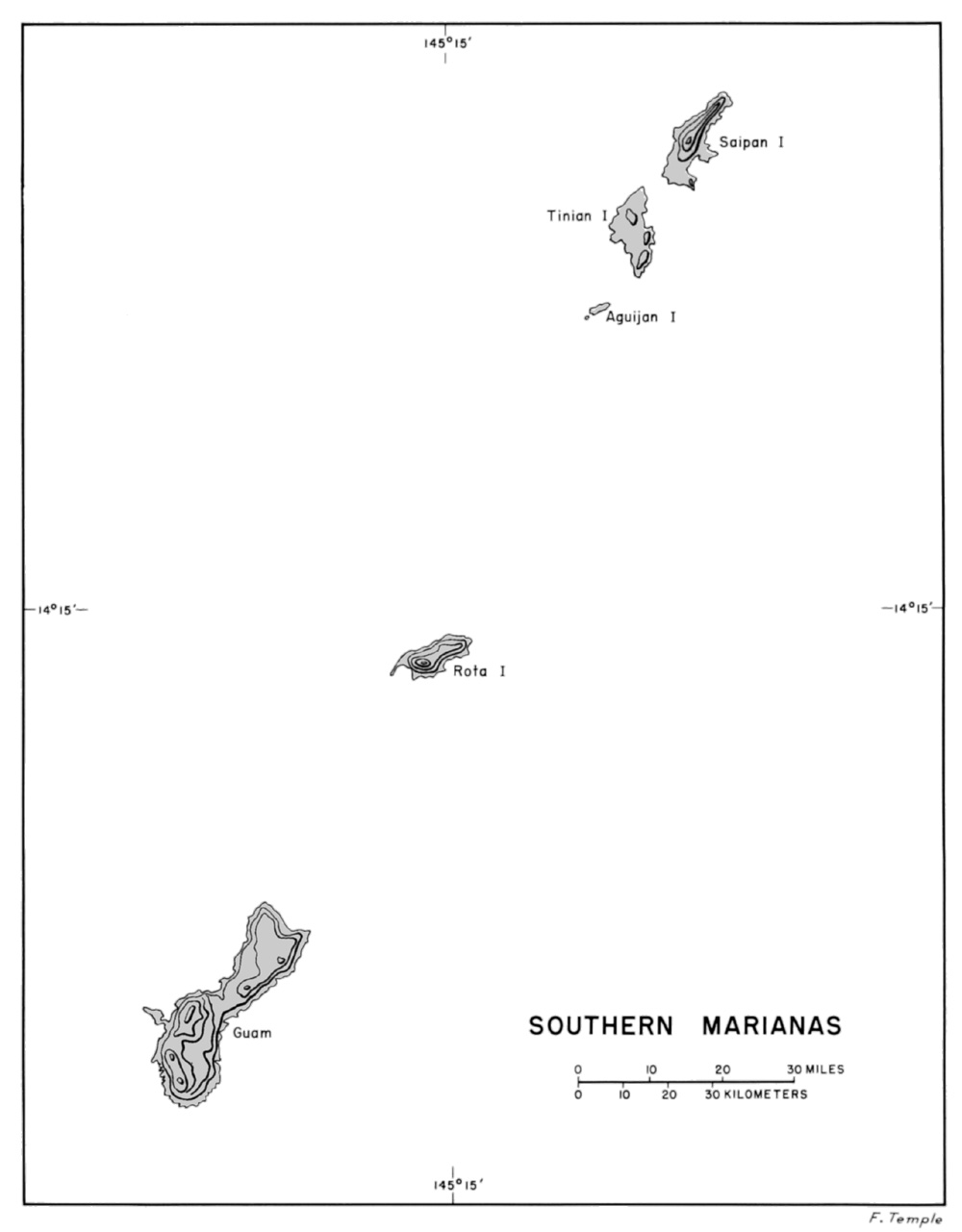 Somewhat more detailed map of Saipan and Tinian.
From what little we know from our research - we will be staying in Chalon Kanoa.
I know you're thinking..... who'd leave a small tropical island,
to vacation on an even smaller tropical island?
Here's hoping the destination will be much more fun than the journey.
(*and that Mike's Blackberry doesn't work there)
You can read more about Saipan by clicking
here.
The blog is set to post automatically while we are away.
Vaca pictures upon our return! :)